Démarrez en quelques clics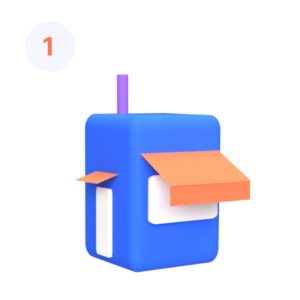 Avancez à votre rythme: commencez par l'adresse et ajoutez les détails plus tard. C'est à vous de choisir.
Enregistrez toutes les conditions de vos contrats de location, même les plus complexes et Smovin se charge du reste. 
Adieu l'encodage manuel !  Facile et sécurisé, connectez vos comptes en banque et suivez le paiement des loyers en temps réel.
Restez à jour sur vos loyers
Avec la connexion bancaire, chaque paiement entrant est associé au contrat correspondant. Anticipez les problèmes et évitez les pertes de loyers.
Gérez vos contrats facilement
Paramétrez les gratuités et franchises de loyer, les réductions et les périodes de rupture anticipées pour bénéficier de données à jour.
Gardez le contrôle
Smovin enregistre toutes vos factures, communications et historique de loyers. Tout est à portée de main sur un cloud sécurisé avec une capacité illimitée.
Intégrez vos outils comptables
Liez votre logiciel comptable à Smovin et échangez facilement les factures de charges et de loyer entre les deux systèmes.
Collaborez avec votre équipe
Invitez vos collaborateurs et gérez plusieurs comptes à la fois. Fini les dépendances.
La plateforme est intuitive et simple d'utilisation, mais la digitalisation complète d'une entreprise demande du temps et un réel accompagnement. C'était un challenge, mais un changement nécessaire pour la croissance de Dockx.
Notre passage chez Smovin est une vraie réussite !
Project manager @ Dockx holding
Pourquoi les investisseurs recommandent Smovin
Gardez le contrôle sur vos taux de paiement et votre taux d'occupation grâce à un dashboard en temps réel​.
Bénéficiez d'un support disponible et d'une équipe à l'écoute​.
Réduisez les tâches administratives de suivi des loyers et des contrats​.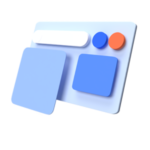 Devenez opérationnel dans un temps record grâce à une interface simple à utiliser​.
Smovin s'intègre à votre écosystème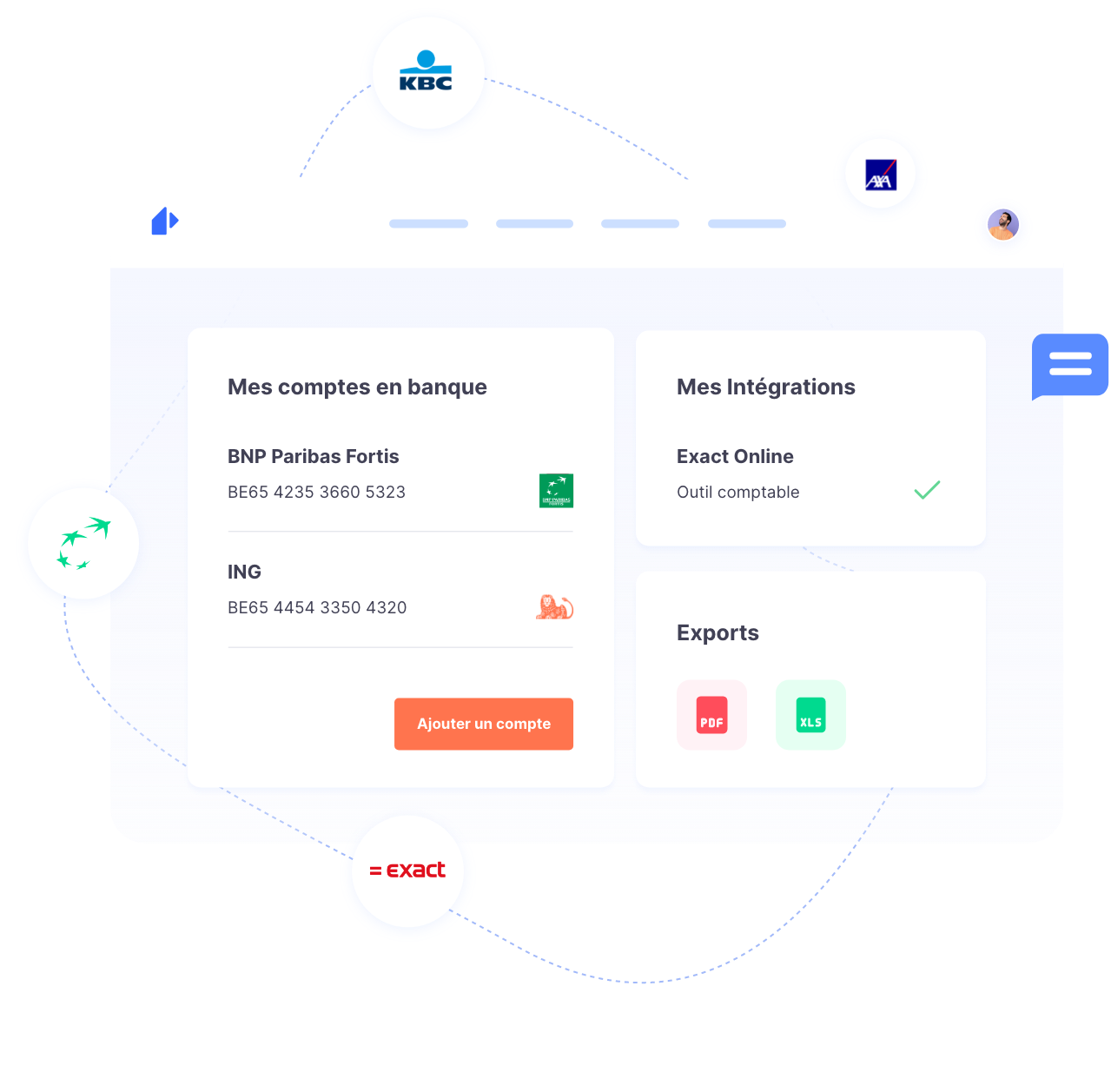 It's not always easy to choose new tools. Discover a few answers to your burning questions!
Smovin peut consulter les paiements entrants sur votre compte en banque grâce à un mandat de consultation. En aucun cas Smovin pourra initier des transactions depuis votre compte.
Il existe 2 façons de connecter vos comptes bancaires avec Smovin
La connexion bancaire par mandat papier : 
Il s'agit d'un formulaire qui doit être validé par votre banque pour autoriser Smovin à consulter votre compte bancaire.  Le délai de l'activation peut par conséquent varier de 1 à 30 jours. Uniquement valable en Belgique.
La connexion bancaire par mandat informatique 
Elle est immédiate grâce à l'intégration de Smovin avec les prestataires Ponto et Budget Insight. Cette connexion se réalise grâce à la PSD2 : une directive européenne permettant un échange d'informations entre les banques et des services externes. Une technologie récente dans laquelle s'inscrit Smovin vous permettant ainsi de donner un droit de regard à l'application en toute sécurité et fiabilité.
Smovin est synchronisé automatiquement via API au logiciel ExactOnline et travaille actuellement à la connexion directe à d'autres logiciels 'Cloud'. La synchronisation des factures avec les logiciels 'on-premise' se fait via l'échange de fichiers.
Smovin s'adresse aux investisseurs immobiliers qui doivent gérer la location de leur patrimoine efficacement. Smovin gère autant les résidences principales que les commerces, bureaux, entrepôts et autre.
Vous pouvez utiliser l'application sur votre ordinateur, mais également sur votre tablette ou smartphone. L'application mobile n'est pas téléchargeable dans l'Apple Store ou le Play Store, mais peut se télécharger directement depuis la page de l'application (app.smovin.be).
Vous êtes sur Android
Ouvrez votre navigateur Chrome et entrez l'adresse de l'application app.smovin.be Chrome vous propose automatiquement de télécharger l'application sur votre tablette ou téléphone.
Vous êtes sur IOS?
Ouvrez votre navigateur Safari et entrez l'adresse de l'application web.smovin.app. Cliquez sur le bouton "partager" et puis sélectionnez "add to Home Screen" ou "Ajouter sur l'écran d'accueil".
Faites le pas avec Smovin